Best Renovations To Increase Home Value
Selling your home can be a challenge. These tips can raise the value of your home before you sell.
First Check For Structural or System Issues
It's hard to fix problems in your home if you are unaware of them. Have your home inspected from top to bottom by a professional. The inspectors will check for malfunctions in structure, systems, and physical components. Inspections help to catch hidden problems such as water leaks or mold problems that can hurt your home's value. It doesn't matter how trendy your kitchen's island is if your buyers don't have a good roof over their heads.
Spend time with a realtor or interior designer
Realtors and interior designers will provide tips for home improvements. Give the list of improvements to a realtor to see what kind of returns may be brought out with each.
Update the kitchen
The greatest return on your home improvements will be from the kitchen. Changing wall paint, adding new wood finish to cabinets, installing tile, buying stainless steel appliances, or even hanging a pot rack with new pans increase an appeal to the kitchen.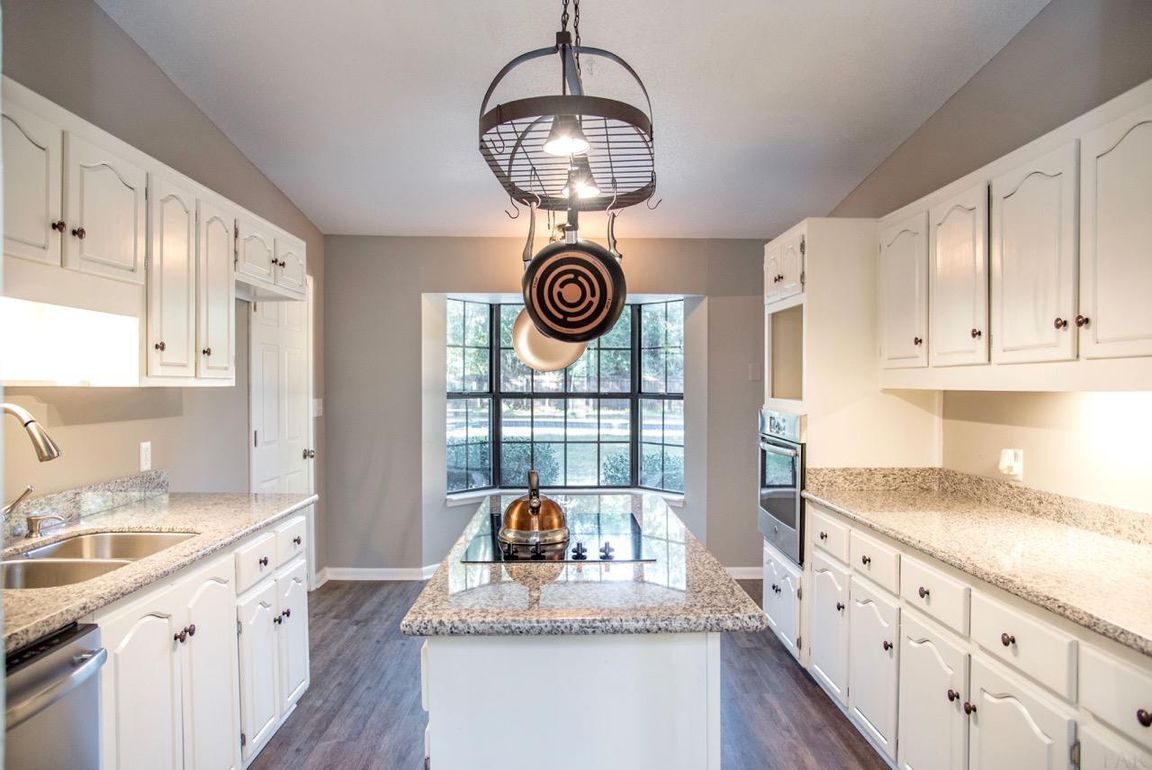 Update Flooring
Homes with older carpets are prone to contaminants and allergens that continuously reduce the quality of air in homes. Really, buyers have no love carpet in any part of the house. Wood, tile, or laminate flooring are easier to keep clean, and are odorless. Modern dark wood flooring is very appealing right now
Visually increase the square footage of your home
Homes with better visual space are more valuable. The key is to make each room in your home feel larger. Try to rid your home of old furniture or useless stuff that creates clutter in your home. Heavy or thick drapes can be replaces with vertical blinds to allow more sunlight in the room, creating a sense of openness. Keep spaces in your home organized and in control.
Cut energy costs
Energy efficiency is an increased demand in homes. Most utility companies offer free energy audits to show you how to maximize energy efficiency. Not only will an energy-efficient home increase value in your home, but will also save money for you in the mean time for use of other home improvements. Updates like replacing old ceiling fans with new ceiling fans reduces expensive air condition usage.
Improve landscape
Things like planting trees and adding a garden create an appealing feature to your home. Trees offer shade that cut cooling costs as much as 40 percent. Adding trees and plants also creates a habitat to wildlife giving curb appeal to your home. When choosing plants, it's important to make a selection of plants that are native to the area and are drought tolerant to lower maintenance
Update bathrooms
Updating the bathrooms can be done simply and easily. Homes with granite and marble counter tops are in high demand. Replacing dirty bath tubs or shower spaces gives each bathroom a newer and cleaner feeling. It's important to keep up with cleaning the bathrooms, as dirt and grime can become embedded in bathroom surfaces over time. The dirt and grime can be freshened up by cleaning tile grout.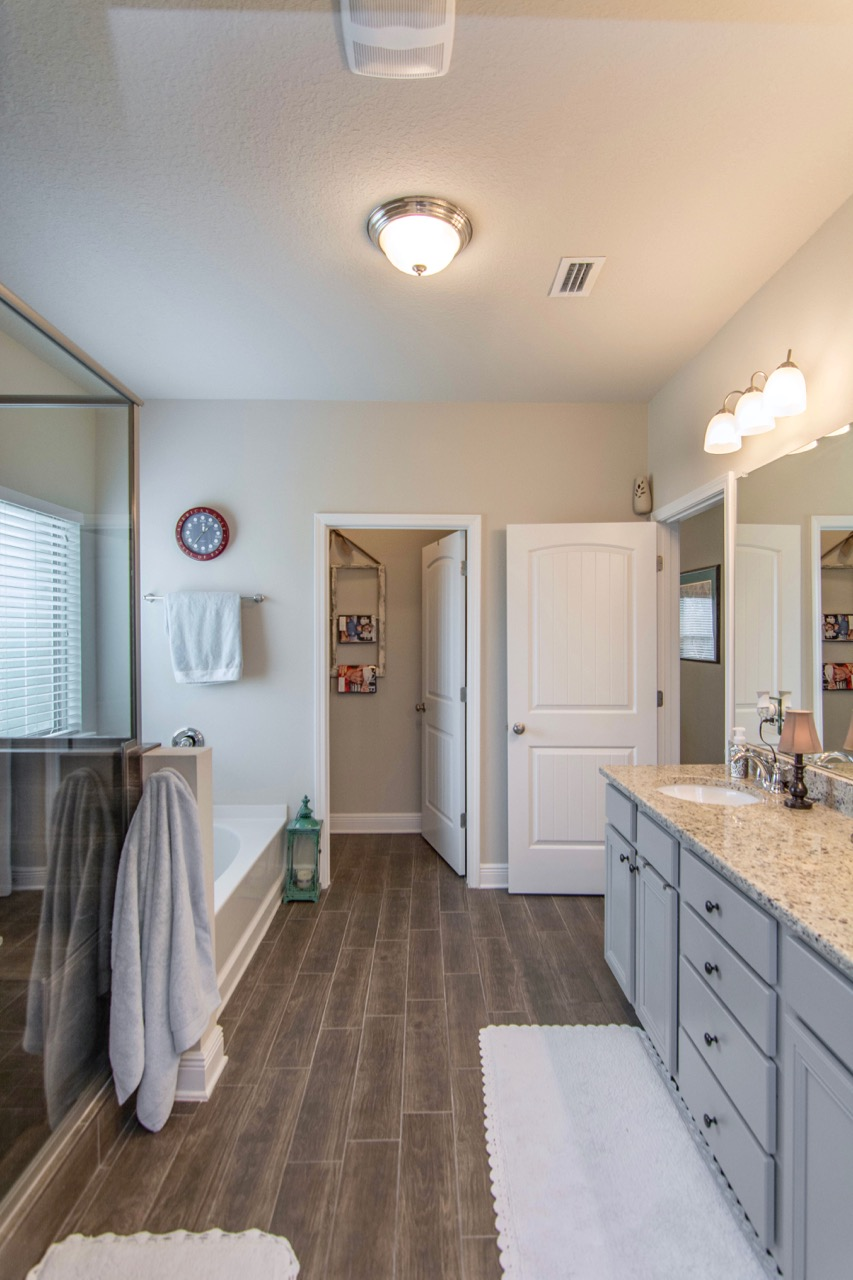 Organizing your remodel plan
Increasing the value of your home is done through remodels, updates, and additions. Effort, time, and money can be overlooked when making these improvements. It's important to create a step-by-step process, starting with focusing on the difference between what needs to be done and what should be done. Focus on each room, one by one, and create a list of the changes. Remember to consider the time, efforts, and money of each.
Be smart
It's important to remain focused with the plan to improve your home. Impulse buys do not not directly affect the value of your home so remember to start slow. Your improvements of decorations should be broad and appealing to any person.