Out with the Old, In with the New!
After spending 3 years in their home on Mozingo Ln, Geoff and Ashley decided it was time to upgrade to a property a little closer to their jobs. They knew they would eventually need more space for their family to grow and there was no better time to sell.
The Osiks knew if they wanted to move, this would be the best time to list their home. Without investing much money into the house themselves, the property had appreciated about $100,000 on it's own in just 3 years!! With $100K in additional equity, the Osiks figured they would have no problem affording a new home. TSB listed the house for $295,000 and received a $300K offer in only a few days!
TSB's unique marketing plan helped them receive an above asking offer in only a few days on market
!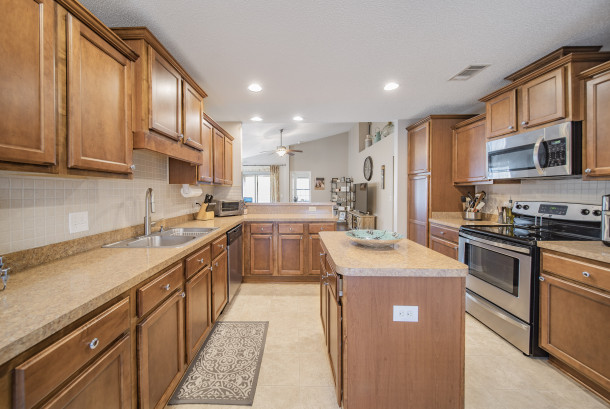 Professional Photography
Beautiful images highlighting interior renovations and the home's best features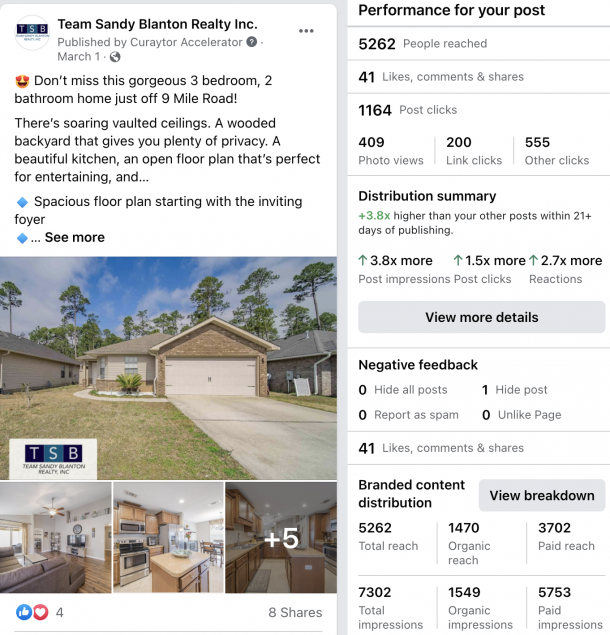 Paid Advertising & Social Media
Hundreds of dollars spent on boosting ads so tens of thousands of potential buyers see it online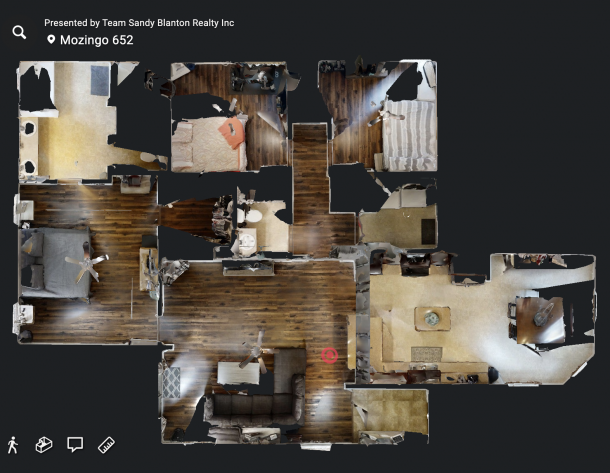 3D Virtual Tours
A 3D model and virtual tour so even out of area buyers can see what it feels like to "walk through" the house
After a smooth, 30 day closing, the Osiks were able to put their extra cash towards a newer, larger home.
Their awesome agent, Erick, found them the perfect property (even in this hot market), and negotiated a fair contract beating out multiple prospective buyers. Geoff and Ashley's new home is

closer to their jobs across the Alabama border and offers t

heir family more room to grow.
Congratulations Geoff & Ashley!
Enjoy your new home!!
More Photos of 652 Mozingo Ln
Barbara Corcoran Recommended