Special Programs That Can Save A Ton Of Money For Landlords & Tenants During COVID-19
Landlords can make more money from their rentals with our special property management services.


The rental market has been very effected by the pandemic. In Florida, evictions have been suspended and many landlords are worried about getting their homes rented and getting paid. Renters are burning through their finances to survive until the economy is turned back on. We have special programs save money and secure landlord's investments, and save tenants hundreds of dollars in upfront rental fees.
Security deposit bonds: bonds instead of a traditional security deposit insure the landlord for damage to the property up 3x more. Tenants save hundreds of dollars in upfront cash and cost is usually an average of $20 per month added to rent.
Surevestor: Exclusively offered through professional property management companies, Surevestor insures landlords for loss of rent, malicious damage, eviction costs for very low premiums. You can learn more at surevestor.com
If you're a landlord or own a home and interested in becoming a landlord, get a no obligation rental analysis here: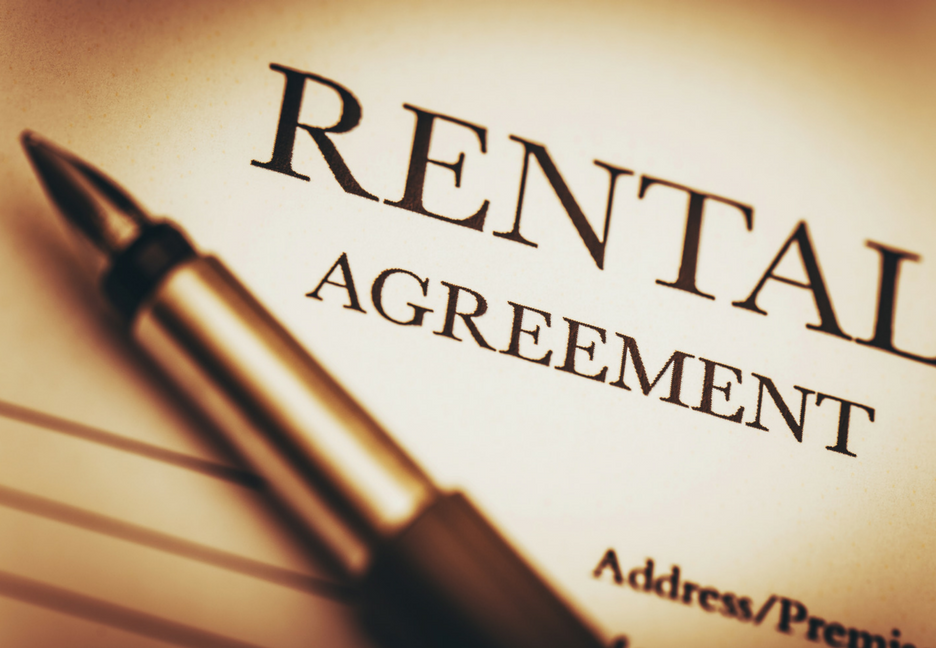 Team Sandy Blanton Realty offers comprehensive property management services to homeowners ...
Interested in rental properties? Join our list to get early access to our latest listings:
See all of our newest property listings on Team Sandy Blanton's w...
If you have questions about this or any other real estate topic, don't hesitate to reach out to me. I'm happy to help.
See how much your home would sell for, today.
I agree to be contacted by Team Sandy Blanton Realty, Inc via call, email, and text. To opt-out, you can reply 'STOP' at any time or click the unsubscribe link in the emails. Message and data rates may apply.
Thank you! Your home value is on it's way!
Planning to sell this year? Learn more about our options
Get an instant offer, listing recommendation, or property management quote