What to Know When Buying A Home With A VA Loan
Getting the Most Out of Your VA Loan
VA Loans By the Numbers (Infographic)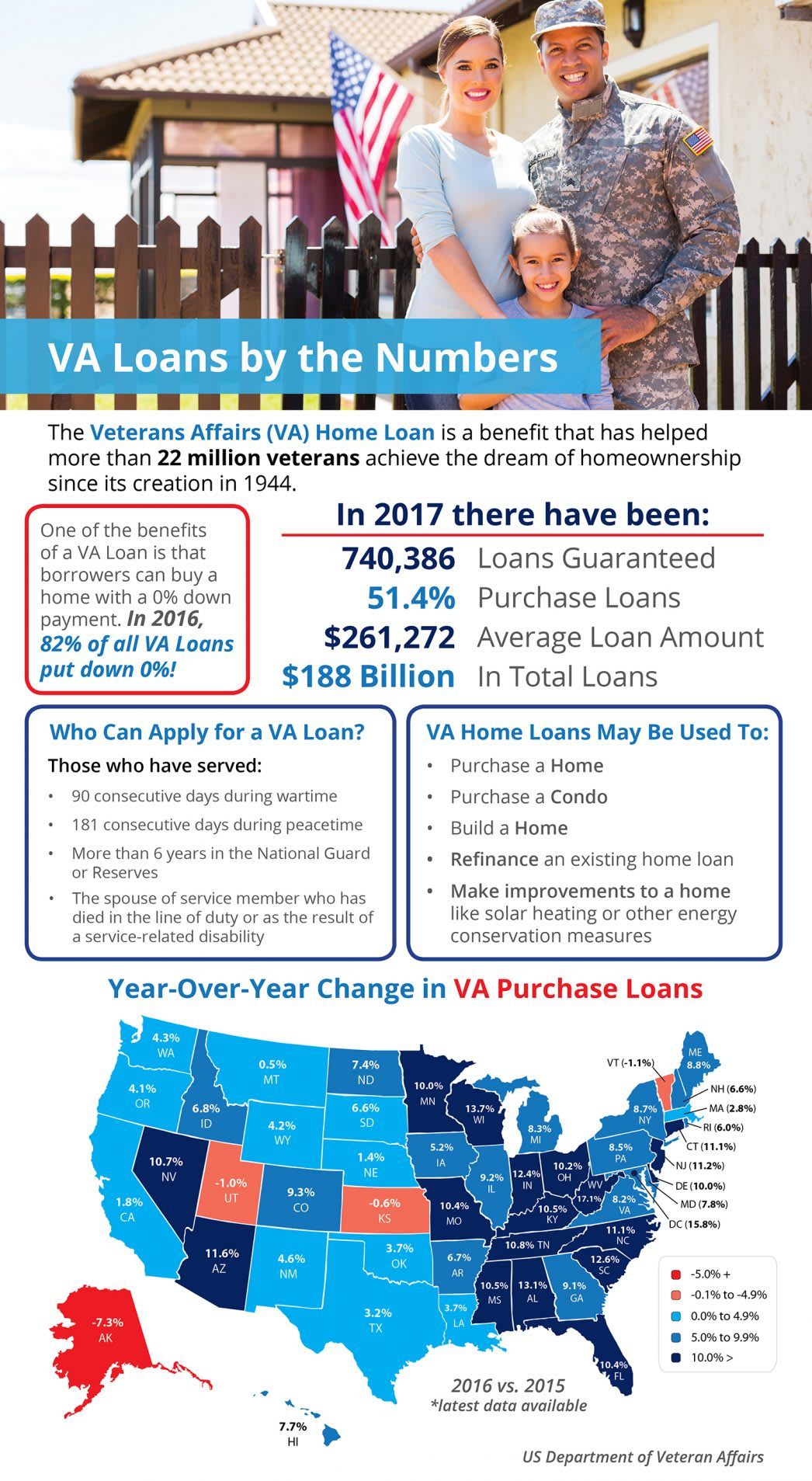 Understanding VA Fees
VA still charges an fee for their loan product. First time VA buyers are charged a fee up to 2.15% percent that is usually added to the loan amount. Paying a 10% down payment can cut this fee down to 1.25%. Reservists and National Guardsmen pay a little bit more on the fee. Veteran's with disability have this fee waived completely.
However, VA loans don't require the mortgage insurance that other government loans and conventional loans under 20% require. This results in significant monthly savings for a VA Buyer
Financial Requirements
Typically, lenders who offer VA loans require a 620 credit score. They will want to see that you have enough income to make the payments and don't have excessive debt. However, VA loans are more flexible than other loans and are meant as a benefits product. For more info on financial requirements contact our preferred local mortgage broker, Cornerstone Mortgage.
Shop for your new home loan or refinance an existing mortgage in Pensacola FL. We offer ma...
Shopping for A Home With Your VA Loan
VA and other government loans have condition requirements that you should keep in mind when shopping. In Florida, the VA will require the home to be completely free from any wood rot or signs of termite damage. Another caveat could be homes with older roofs. Poor condition must be remedied to pass appraisal. We always advise our clients shopping with VA loans to look for move-in ready properties to avoid the challenges of closing a "fixer-upper".
Should Stationed Active Duty Buy?
Though so many of our military personnel are only here for a short period of time, we absolutely recommend purchasing vs renting if the situation is correct. Considerations should include length of orders and likelihood you would move back to the area, the local economy, your overall financial position, your tolerance of risk, and tax bracket. In most situations however, buying is cheaper than renting.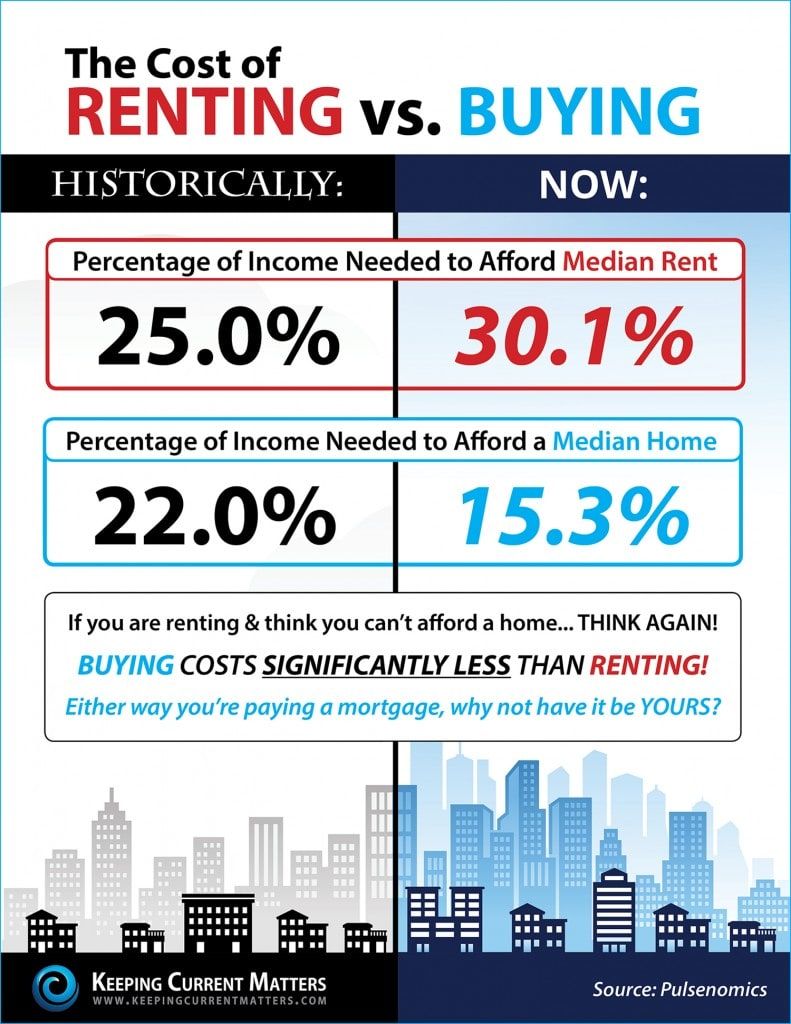 Not only does buying cost less, your home could be a great investment opportunity. Our property management division manages properties for military landlords who want to move back to the area eventually and/or want to passively gain equity and secure a strong financial future.
Military.com has a great in depth article about whether you should buy or rent while in the military.
'There is obviously no answer that fits all situations to this often-asked question. With ...