Congratulations Denise!
Check out the story below!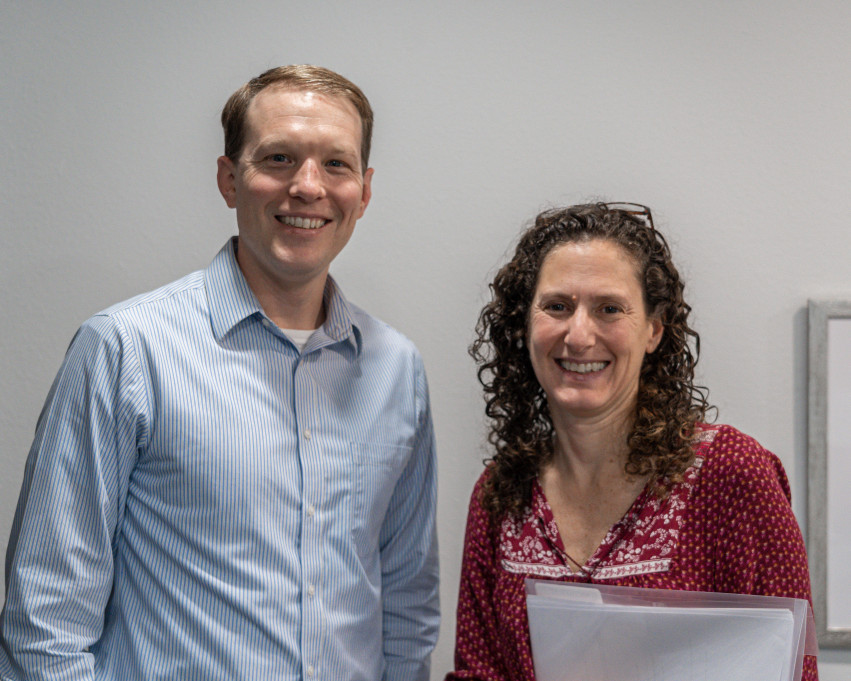 I was afraid I wouldn't be able to break even on my house
Sandy surprised me
"2 years ago, I was going to put my house on the market. I gave Sandy Blanton a call to see what my options were, this kind gentleman told me I shouldn't sell it just yet and that if I waited 2 years I would be able to make money on the property! 2 years passed, his property management company overseen the rental process for Corrydale... it went flawless, I listened to his advice and we listed a few days back, within 24 hours we had an offer! Sandy's team closed efficiently and the house was sold within a week at 20% over my asking price!
Denise's advice to others
If you are having questions or even just need an opinion, do not hesitate to call Sandy and his team. The patience, diligence, and effort on their end was crucial for the successful sale of my home! Choose Team Sandy Blanton Realty!
"I listened to Sandy's advice. He followed through with precision, this made me feel at ease. We listed the house and in 24 hours we had an offer! Corrydale sold in less than a week at 20% more than asking price!"
Ready To Sell Your Home?
We're ready to embark on this journey with you, and make it unforgettable.