Success Story: Buying and Selling At The Same Time
Congratulations to the Luckies on their sale and the purchase of their new home!
The Luckie's New Home
With 4 children at home and only one of them able to work full-time, Thomas and Virginia Luckie needed a more manageable living situation. They entrusted Team Sandy Blanton to simultaneously sell their house in Scenic Heights while finding them a new property to make their forever home. In less than 3 weeks, TSB was able to obtain a cash offer for their home sale, making the closing a much quicker and easier process. With the money earned from the sale, the Luckies could buy the perfect home for their family on Quigley Rd in Pensacola.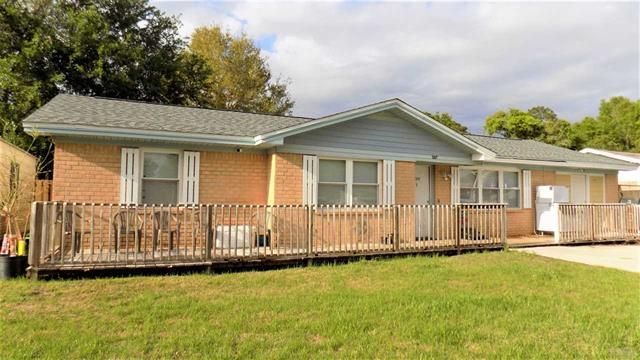 "This awesome agency truly did a solid blessing for my family. They sold my home so quickly and helped me get into something more manageable. They literally jumped through hoops and climbed mountains to make homeownership happen for our family. I truly can't thank them enough! I've downsized, but my new home doesn't feel like I did. I'm very happy in my new home."