Balboa Seller & Buyer Success Story
We recently had the opportunity to work with the Duncans who had outgrown their family home on Balboa Rd and needed to sell. Although they spent years beautifully renovating the interior, they needed more space for their kids to grow.
TSB's marketing helped sell their listing in only 2 days on market!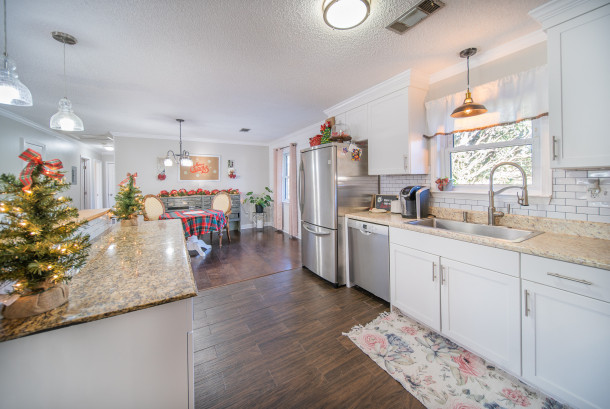 Professional Photography
Beautiful images highlighting the interior renovations and the home's best features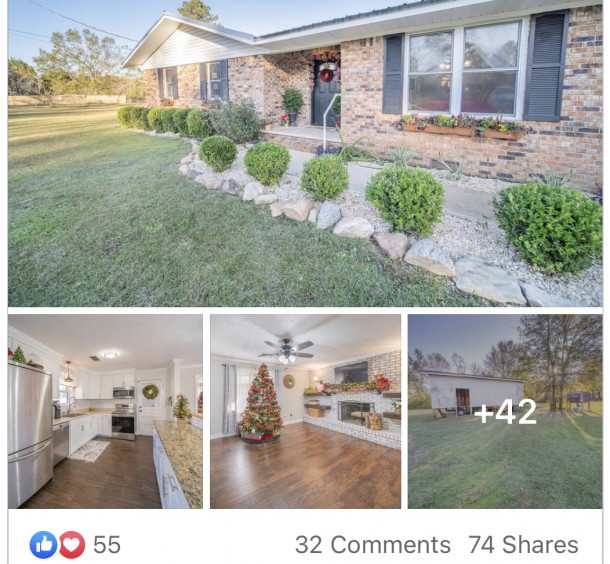 Paid Advertising & Social Media
Hundreds of dollars spent on boosting ads allowing over 10k potential buyers to see it online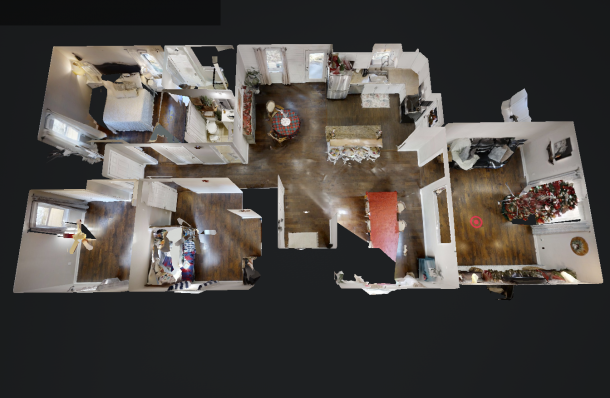 3D Virtual Tours
A 3D model and virtual tour so even out of area buyers can see what it feels like to "walk through" the house
Because of our unique marketing plan, the Blindt family saw the home online and thought Balboa might be the perfect fit for them. They called the listing's rock star agent, Lindsay, to see the house and immediately put in an offer.
Lindsay and the rest of the team offered a smooth and FAST closing for both families, allowing for an easy transition during an unimaginably difficult year.
Congratulations to both the Duncans and the Blindts on your new chapters!!
View More Photos of This Stunning Home Below