After 3 long years of trying to sell her home, including using other real estate agencies and calling cash investors, Gloria was close to giving up. Then she met Tommy Huynh and learned TSB Realty was her "blessing" waiting to happen.
"When I met Tommy, from the beginning to end, he was trustworthy and honest. Always there when I needed him. He's very involved and proactive with his listings. He knew exactly what I needed to do with my house and get it ready to sell."
With TSB's unique marketing plan, Gloria's home on Godfrey Drive received multiple offers in only a couple days on market! Her agent, Tommy, helped Gloria negotiate a contract price higher than one she ever thought possible!
"Tommy had my house sold with multi offers within 3 days and for a higher price than I've ever listed before. I couldn't believe a real estate agent like Tommy Huynh and Team Sandy Blanton Realty existed."
Our marketing helped her receive multiple offers
and land an as-is, cash contract!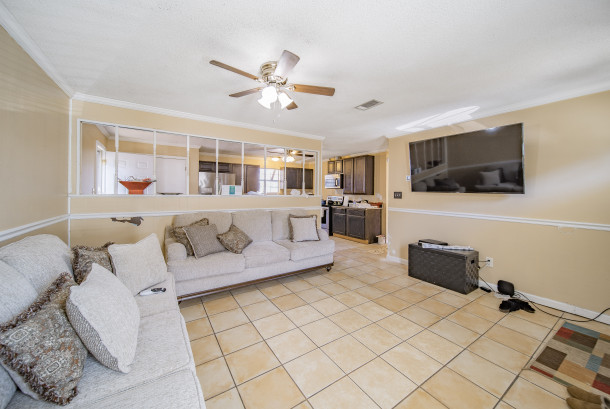 Professional Photography
Beautiful images highlighting interior renovations and the home's best features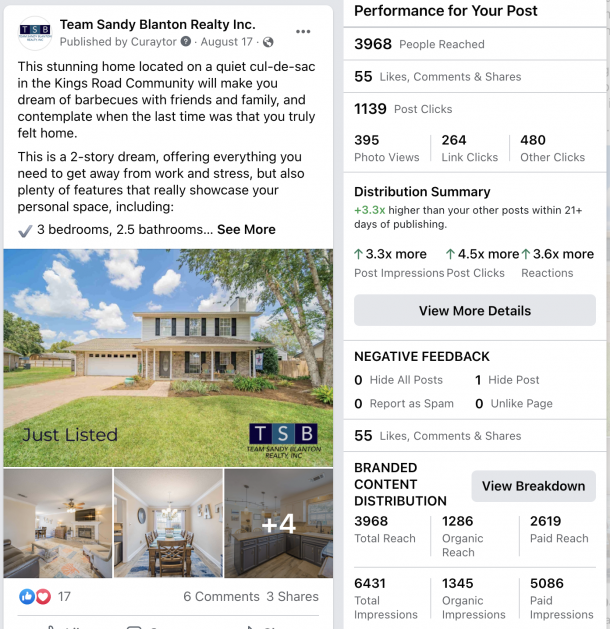 Paid Advertising & Social Media
Hundreds of dollars spent on boosting ads so tens of thousands of potential buyers see it online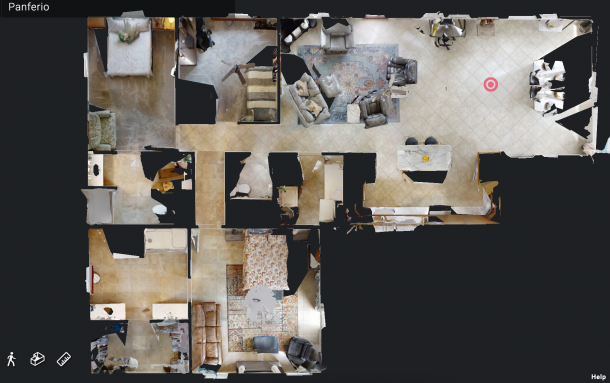 3D Virtual Tours
A 3D model and virtual tour so even out of area buyers can see what it feels like to "walk through" the house
After a FAST closing (only 3 weeks!), Gloria was finally able to hand over the keys to her house and move to Atlanta to be with family.
Tommy and the rest of the team offered her a quick and smooth closing, allowing her to let go of the past and look forward to a brighter future.
Congratulations Gloria!! It was a pleasure working with you!