After sitting as a foreclosure for nearly a decade, the Shorts decided to invest in this fixer upper in one of Gulf Breeze's most desirable neighborhoods. What others saw as a money pit, these sellers envisioned pure potential. In 2019, they

purchased the home at 1600 Mauna Kea Ct for only $150,000.
After some remodeling and gorgeous interior/exterior renovations, they decided to put it back on the market because this is the best time to sell in decades! With TSB's unique marketing plan, the Shorts were able to list their home for $600,000 and sell it only 5 days, gaining hundreds of thousands of dollars in straight profit!
Our marketing helped sell their listing in only 5 days on market!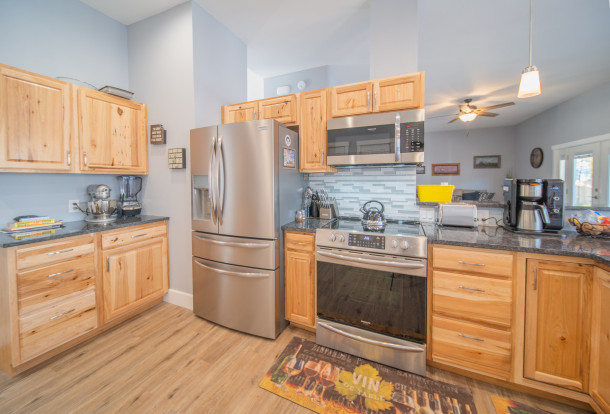 Professional Photography
Beautiful images highlighting the interior renovations and the home's best features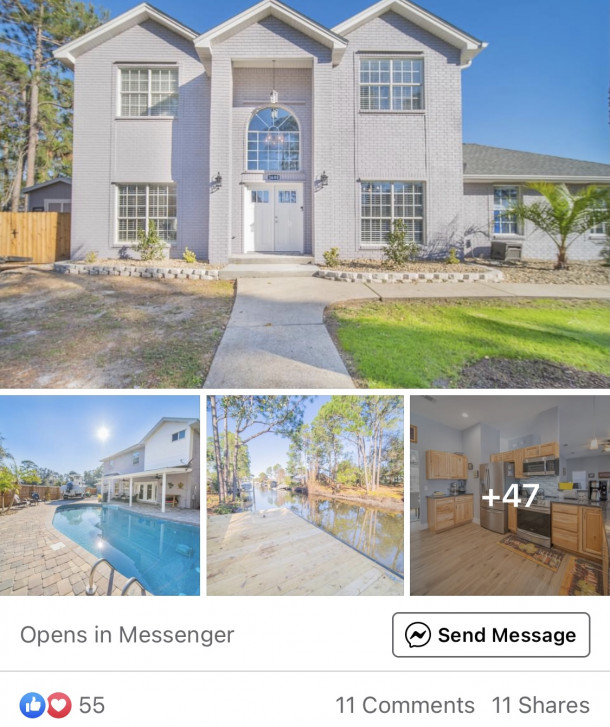 Paid Advertising & Social Media
Hundreds of dollars spent on boosting ads allowing over 20k potential buyers to see it online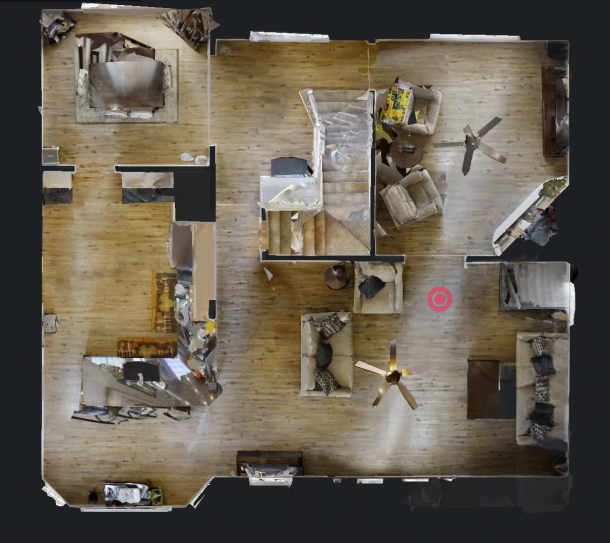 3D Virtual Tours
A 3D model and virtual tour so even out of area buyers can see what it feels like to "walk through" the house
With the money gained from their sale and the help of our rockstar agent Erick, the Shorts were able to beat out heavy competition and purchase their new dream home!
Erick and the rest of the team offered a smooth simultaneous closing, allowing for an easy transition during a difficult time.
Congratulations to the Shorts on your new chapter!!
View More Photos of This Stunning Home Below