Donegal Success Story: How TSB Sold This Home in 1 Day!
With their new dream home being built, Todd and Joe needed to sell their house in Cantonment. After years of renovating the interior and creating an island escape in the backyard, Joe and Todd thought this would be a fairly easy sale, but had no idea how much interest they would get before the listing even hit the market!
With TSB's unique marketing plan, the couple's home on Donegal Drive had numerous showings and received an offer the day it market! Their agent, Sam, helped them negotiate to get a contract $55K over asking!
Our marketing helped them sell their listing for $55K over list price in just 1 day!!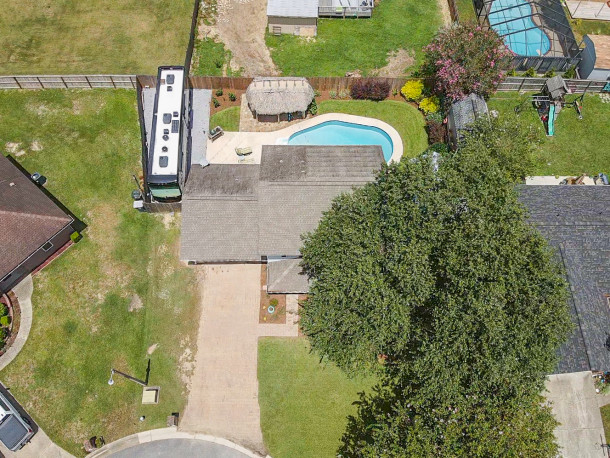 Professional Photography
Beautiful interior and exterior images highlighting the home's best features and drone footage from above the property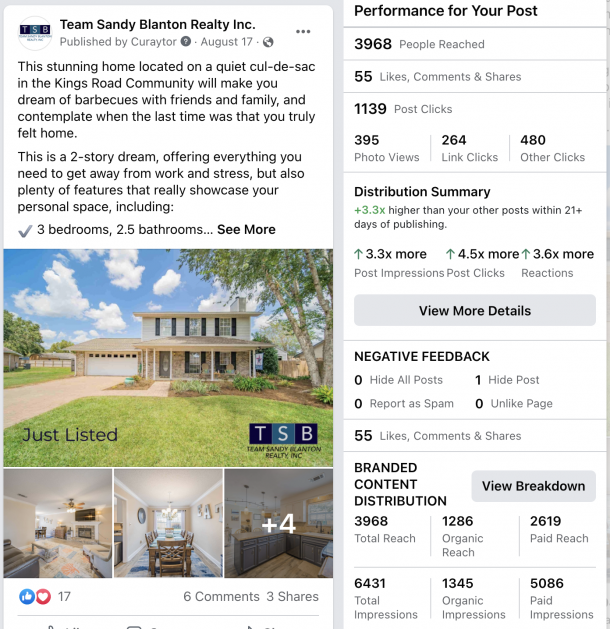 Paid Advertising & Social Media
Hundreds of dollars spent on boosting ads so tens of thousands of potential buyers see it online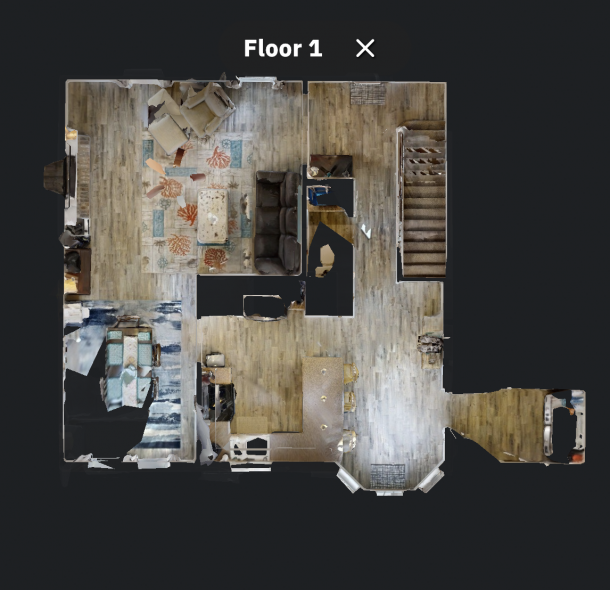 3D Virtual Tours
A 3D model and virtual tour so even out of area buyers can see what it feels like to "walk through" the house
Although there is always stress involved in selling or purchasing home, TSB's agents have the knowledge and experience to help any seller or buyer through closing.
Sam and the rest of the team offered Todd and Joe a smooth closing, allowing for an easy transition to their new home during such a difficult time.
View More Photos of This Gorgeous Home Below