From the Beach to the Bay: McNary Success Story
With their kids grown up and out of the nest, the McNarys decided it was time to downsize with a little change of scenery. So a

fter decades in paradise with their family, Mistie and Jeff chose to sell their beautiful Pensacola Beach home and move to something more manageable in town near the bay.
With TSB's unique marketing plan, the McNarys' home on Panferio Drive had numerous showings and received an offer only a couple days on market! Their agent, Lindsay, helped them negotiate to get a contract $10K over asking!
Our marketing helped them sell their listing for $10K over list price in just 3 days!!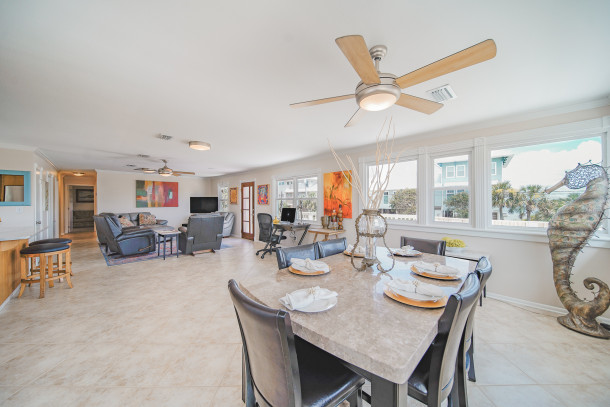 Professional Photography
Beautiful images highlighting interior renovations and the home's best features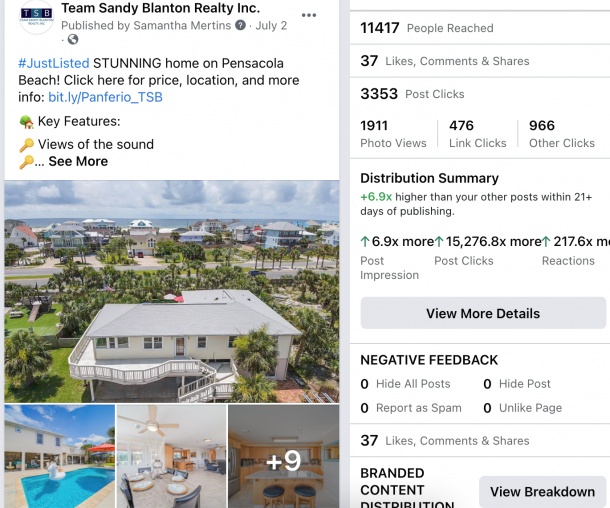 Paid Advertising & Social Media
Hundreds of dollars spent on boosting ads so tens of thousands of potential buyers see it online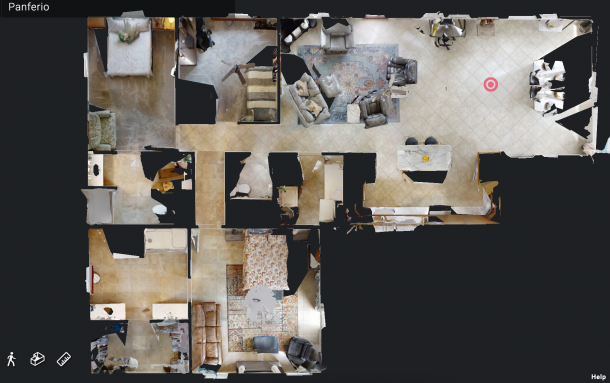 3D Virtual Tours
A 3D model and virtual tour so even out of area buyers can see what it feels like to "walk through" the house
After a FAST closing (only 3 weeks!), the proceeds gained from their sale, and the help of our rockstar agents, Jeff and Mistie were able to beat out heavy competition and purchase their new, more

manageable home in Pensacola with some cash in pocket!
Lindsay and the rest of the team offered the McNarys a smooth, simultaneous closing, allowing for an easy transition during a difficult time.
View More Photos of This Gorgeous Home Below